Entertainment
Lifestyle
Actor Sello Maake Ka-Ncube Is A Prophet In Real Life
Actor Sello Maake Ka-Ncube Is A Prophet In Real Life
Actor Sello Maake Ka-Ncube Is A Prophet In Real Life
Sello Maake Ka-Ncube who plays the role of Uncle Sechabaa on The River is a prominent Prophet and preacher in real life. Besides from his stage life, He is a preacher and prophet at the Amazing Christ-Centered Church. Although, according to the demanding nature of his acting career, he preaches occasionally.
He is the seasoned actor and has always been protective of his privacy, particularly when it comes to the matter of his life outside the studio particularly when it comes to his family and children. Though, there is a lot more about the actor then meets the eye. Sello is a father of five children with different mothers. In addition to that, he makes a fortune from forex trading.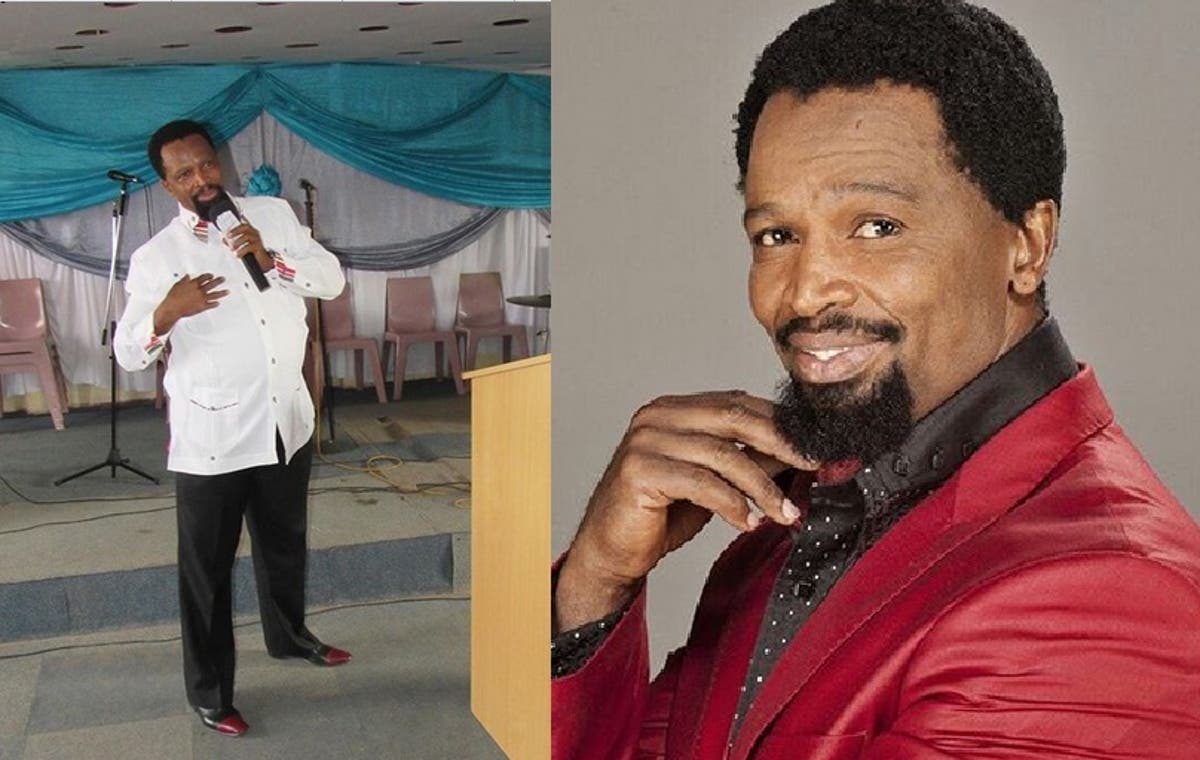 Sello Maake Ka-Ncube is one of the most famous actors in South Africa. Moreover, Sello is one of the few most paid actors who take home a paycheck of between R110 000 and R120 000 per month. He is considered to be one of the most esteemed actors and voice actors.
He is quite popular in South Africa no doubt about that, for this reason, Sello Maake Ka-Ncube rarely misses out on big screen productions. Sello played a major role in Generations which remains one of the longest running and followed Tv drama series in South Africa. He later joined a number of Tv series including Scandal where he is well remembered for playing the role Mr. Lucas Nyati.
Currently, He is already starring in a new Mzansi Magic drama dubbed 'Vula Vala'