Celebrity News
Entertainment
Actors From Generations The Legacy And Their Qualifications
Actors From Generations The Legacy And Their Qualifications
Actors From Generations The Legacy And Their Qualifications.
Generations The Legacy is one of the most popular and longest running soap opera, Generations The Legacy has featured a wide array of super talented actors. Even though their huge talents, anyhow some of these actors also attended tertiary education institutions where they acquired professional qualifications.
Here are some of the Generations The Legacy Actors as well as their professional qualifications.
 Vuyo Dabula
He is famous for his character of gangster Gadaffi or Kumkani Phakade on Generations. The talented actor has also featured in international productions Avengers: Age of Ultron (2015) and the 2017 film Five Fingers for Marlaseilles.
Vuyo Dabula currently stars as Shandu, a spy turned rebel as well as a love interest to Pearl Thusi's character in Netflix's first African Original series, Queen Sono.
Surprisingly, though after matriculating from P.H Moeketsi Agriculture High School in 1995, he went to Wits Technikon where Vuyo graduated after a year in 1996. Though, Vuyo realized that he was not interested in this particular career path and instead, started acting. For acting, he attended AFDA, the South African school of motion picture medium and live performance.
Busisiwe Kondleka
Busi is famous for portraying the role of "Melokuhle", a young women's rights activist, on Generations The Legacy. She matriculated from West Bank High School where Busi did her Secondary Education before relocating to Cape Town to pursue her higher education studies.
Busi Kondleka graduated from the Cape Peninsula University of Technology in Cape Town with a degree in public relations and media communications.
Nathiel Junior Singo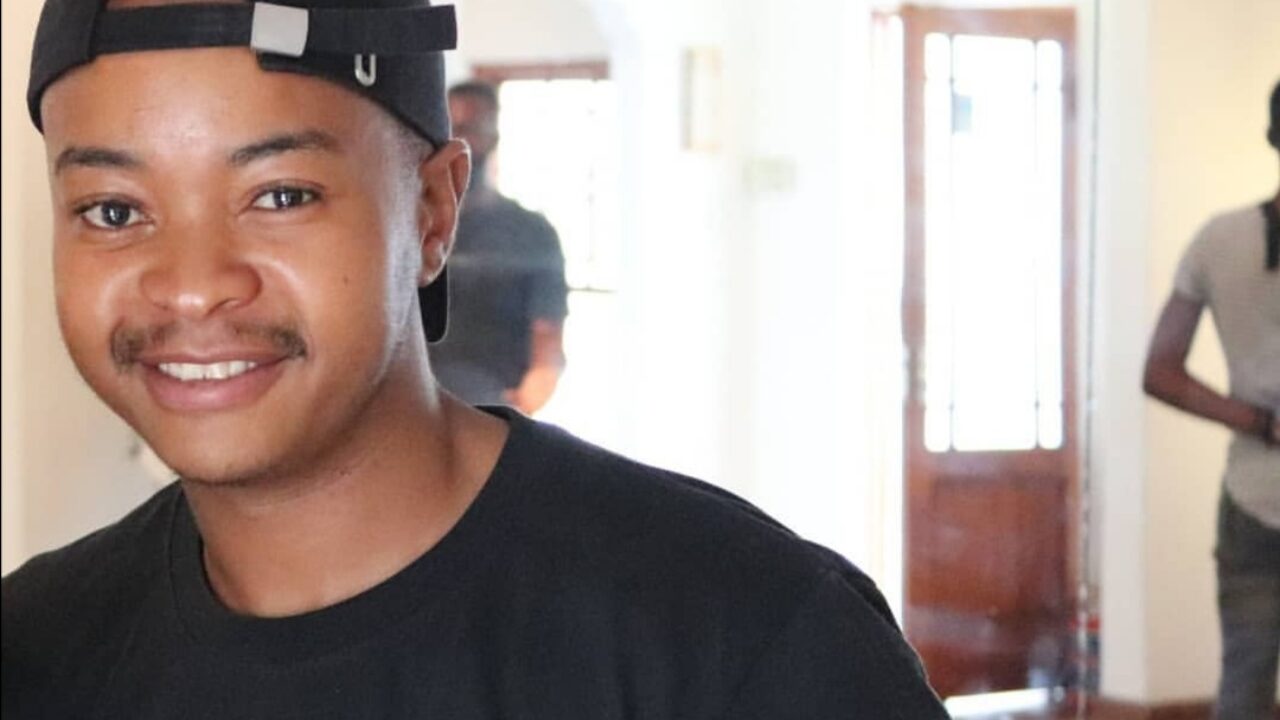 He is a producer and an actor; Nathaniel Junior Singo, who plays Mpho on Generations The Legacy became the part of South Africa's entertainment industry at a very young age and continues to deliver great performances with each appearance.
He matriculated from Sir John Adamson High School in the South. After finishing high school, Junior studied Sound Engineering. Unfortunately, he had to drop out before graduating due to life's challenges.
Buntu Petse
Emerging actress, Buntu Petse landed her first acting role on the long standing soapie Generations The Legacy, Buntu Petse is playing the role of Nontle Mjola, Ayanda's daughter , a high school teenager on a mission to deal with climate change.
She graduated from Witwatersrand University in 2019, with an Honours Degree in Dramatic Arts.
Tina Redman
The multi talented Tina Melissa Redman plays the role of Hlubi on Generations. Apart from being an actor, she is a presenter, professional beatboxer and model.
She matriculated from Durban Girls High School in 2012. Hlubi did her higher education at the University of Pretoria where she graduated with BA in Durban and Film Studies degree. Although, she did not end there. Tina went to qualify as a digital content creator at Live magazine, where she completed their full internship.
Jo-Anne Reyneke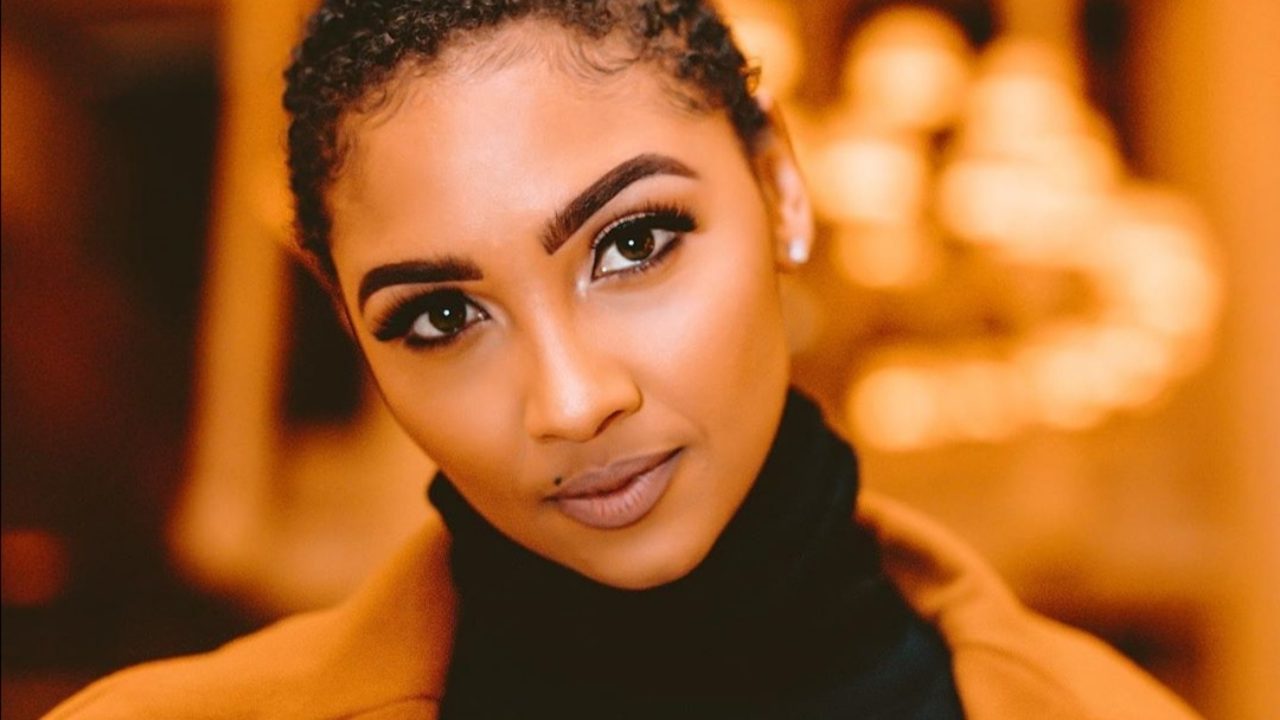 The talented Jo-Anne Reyneke who plays as the role of Refilwe Zungu is an accomplished actress who has also starred as the receptionist Pearl on SABC2's Muvhango and as Prudence Oliphant, the uptight office manager for Redemption Records, in e.tv's Rhythm City.
Her interest in the performing arts started in her youth and she took up drama in high school before continuing with the trade in college. She studied performance and music at the Durban Movietech Film and Television School.
Mpho Joseph Molepo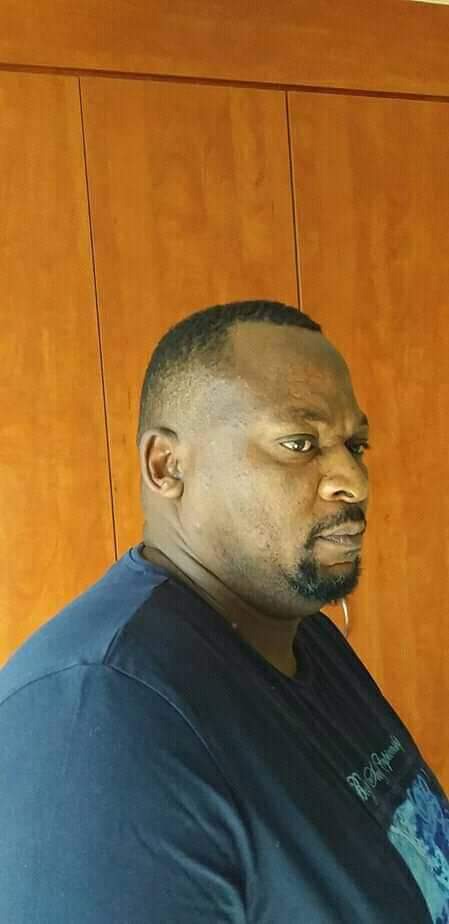 He plays the role of Kabisi Moroka  and Mpho holds a B.A Hons (Drama for life) Wits University School Of Arts. 2 years Acting/Directing/Improv & Story Telling at the Market Theatre Laboratory in Johannesburg and Producer's workshop with ROOFTOP Promotions in Zimababwe.
Letoya Makhene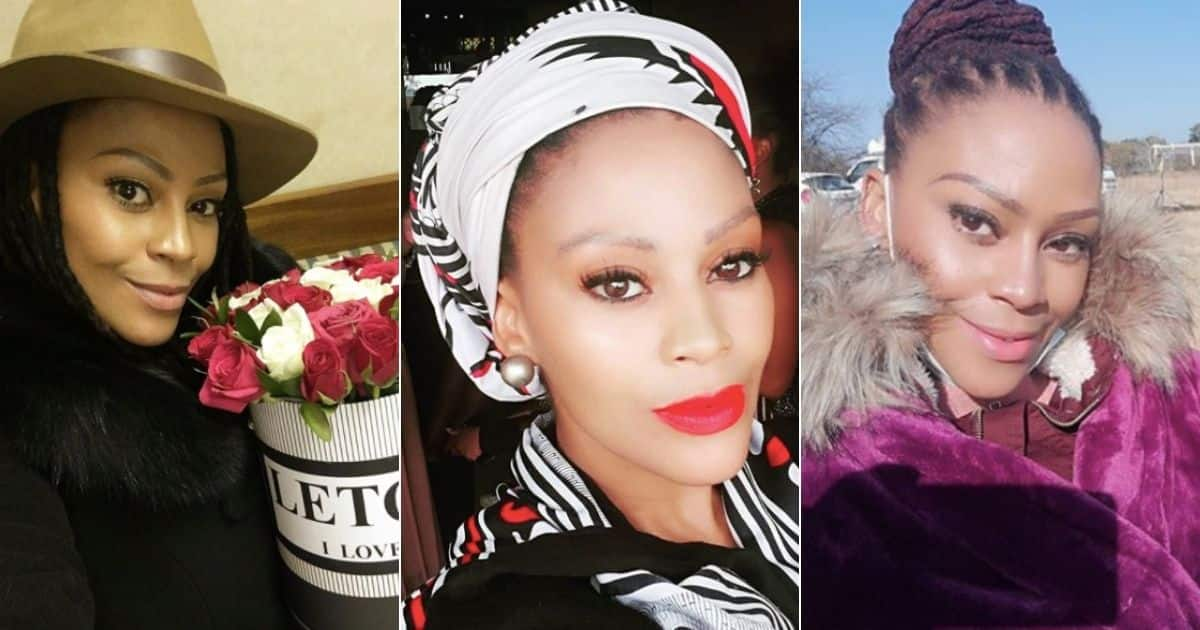 The talented actress Letoya Makhene plays the role of Tshidi Moroka, the notorious gangster ex wife of Kumkani Phakade "Gadaffi". She left the screen in 2003 to take eight month training course at an initiation school in Kwa Thema, Springs to become a sangoma (Traditional healer).
Although, she did not finish the course. After a while she put her sangoma duties to one side until she could find a safe place for her practice. However Letoya Makhene seems to have focused on her acting.
Paballo Mavundla
He has been making headlines for all the right reasons in the entertainment world. Paballo is currently featuring on Generations The Legacy, where he plays as Jerah Moroka, aka Crazy J.
Paballo managed to obtain a Bachelor's Degree in Dramatic Arts from the National School of the Arts in 2017.
Musa Ngema
Durban born Musa Ngema plays the role of Mazwi Moroka on Generations The Legacy. The suave and polished Ngema is the opposite of his character Mazwi who is brash and arrogant.
He studied drama at the Durban University of Technology.
Vusi Kunene
Renowned veteran actor Vusi Kunene who is best known for his role as the ruthless Jack Mabaso in Generations, He holds a Degree in dramatic art from the Wits Drama School.
Manaka Ranaka
Manaka Ranak plays the role of Lucy Diale, matriculated from Dinwiddie High School and went into acting soon after matriculation. She did not get any professional qualifications.
Pearl Monama
She is best known for her character as Sphesihle Moroka. Pearl Monama received some of her academic qualifications in Afrikaans schools. Pearl went to Witbank's Laerskool Kragbron and then to Hoerskool Brandwag in Benoni.
Pearl's hire education (Honours Degree) was done at the University of Pretoria. At the University, she studied film and drama studies.
Refilwe Madumo
Refilwe Madumo is well known for her role as Palesa Mooki Letswalo, an HIV positive character, on the e.tv soap opera Scandal! and currently as Fikile on the long standing Generations The Legacy.
She went to the Tshwane University of Technology where she graduated in drama.
Samela Tyelbooi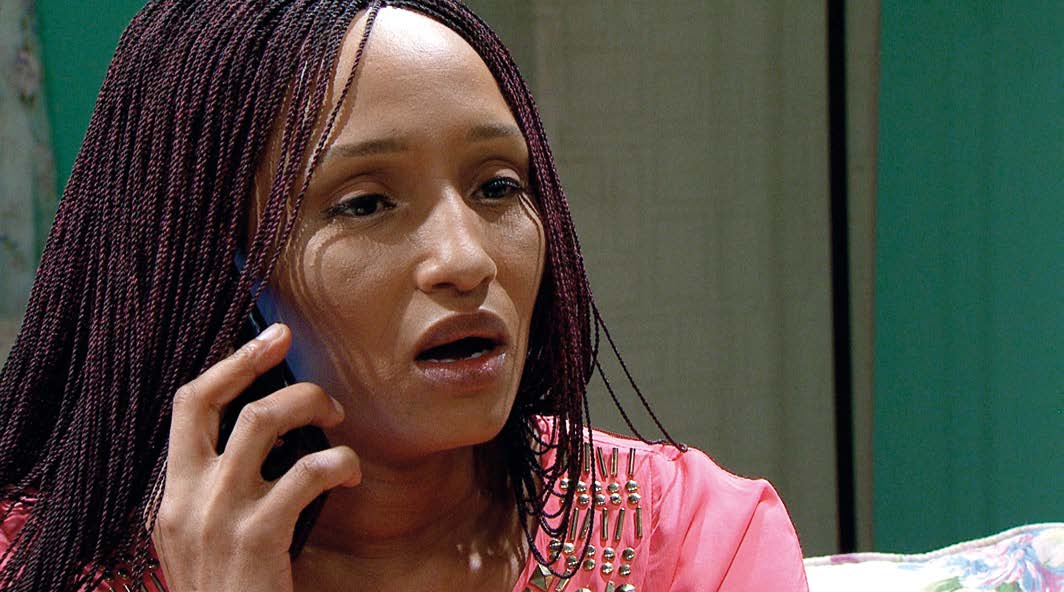 Samela Tyelbooi (sometimes credited as Samtha Thelbooi) is a South African actress best known for her starring role as Ayanda Majola. Affectionately known as Sammy by those close to her. Samela Tyelbooi matriculated at Victoria Girl's High School.
She completed a BTech in informaion Technology at Port Elisabeth Technikon (Nelson Mandela Metropolitan University). She is know for her character on the Generations as Ayanda Majola.
Luyanda Mzazi
Luyanda Mzazi known to many as Lesedi from the soapie Generations The Legacy, she secured her first major acting gig at just 19 years old, although her acting passion goes back to 8th grade and is among the best young talents in the South African entertainment industry.
The young talented actress perfected her craft at the National School of the Art, for 5 years. She is also studying HR at UNISA.