Actors who made Muvhango what it is.
Muvhango was such a hit in the 90s thanks to its authentic, deeply rooted, cultural story lines and its talented characters. We looked forward for seeing Thandaza's heart torn between Ranthumeng and Pelo, Catherine and Masindi fighting over Mashudu's inheritance. What made the show sensational and different from other shows; it felt real. We have never had a Venda speaking drama before, that valued tradition and story lines that were not focused on advertising executives or mine engineers.
They have put what used to make the show great in the rear view mirror and are now focusing on office based story lines, below the article let's see the actors who made Muvhango what it is..
Nonny who played by Phindile Gwala
Nonny was refreshing and made everyone feel light about their problems. When we needed a distraction from the contortions of Mulimisi's clan calling and  shaking, we had MMC's vibe, funny receptionist Nonny. She was the whole mood for workers at MMC.
Catherine played by Mara Louw
The second wife to earn Mashudu's inheritance was Catherine Mukwevho, his Johannesburg wife who was hidden from his rural wife; Vho Masindi. Mara Louw brought the show to a standstill with her crocodile tears and her constant emotional blackmail and her classy attires.
Catherine embodied every urban wife in the 90's and everyone loved her role in Muvhango.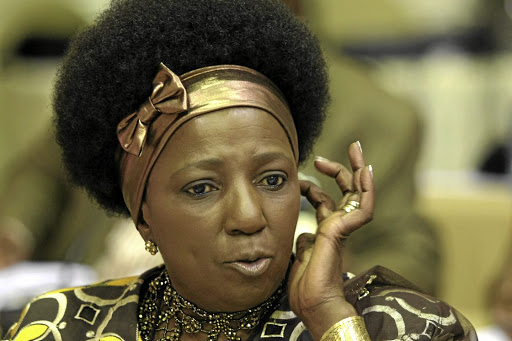 Mulimisi
There have been many actors who have played Maine's and Sangomas in different shows and telenovelas such as Isibaya's Sunday Nkabinde. But none of them can compare to Muvhango's Mulimisi. The actor was so good that you would have nightmares afterwards and you would have  send the kids to bed when he appears on the screen.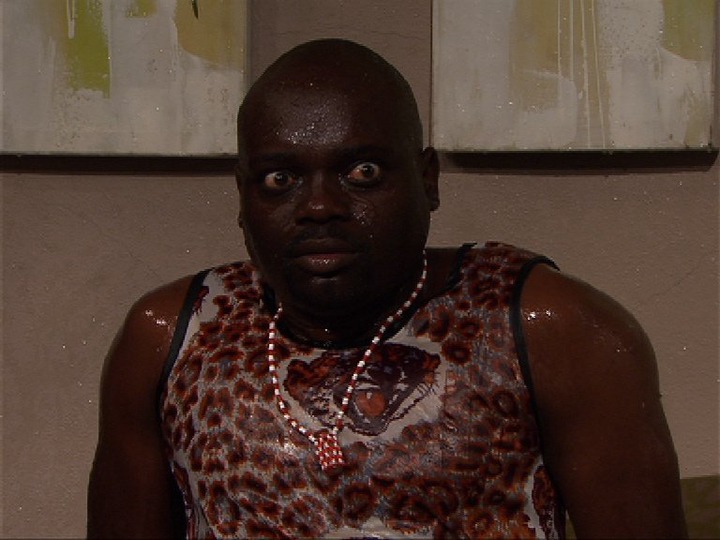 Meme
Meme was the only woman who could make Khakhathi Mulaudzhi suffer. The actress as well as Sindli Dlathu are now on 1Magic's The River and are still making waves in the entertainment industry. Sindi Dlathu was so spectacular as Meme that the producers brought her back but killed the role again later.
We loved the catwalk, the savvy businesswoman, and how she made us really believe KK was really abusing her. If the show could go back to what they did in those days, they could reclaim at least 70% of their viewers  because it's not doing well anymore. The creator of the show Muvhango and creator of Imbewu The Seed which is the second most watched show on etv and Mzansi number one show Uzalo; Duma Ndlovu.
Vho-Makhadzi played by the late Candy Moloi
Candy Moloi was played the first Makhadzi and her character was so well that viewers didn't hesitate to demand her return on social media when they replaced her. Candy played the character well into retirement, walked with a cane and stiffed back.
We actually thought it's part of her act but apparently she struggled to walk.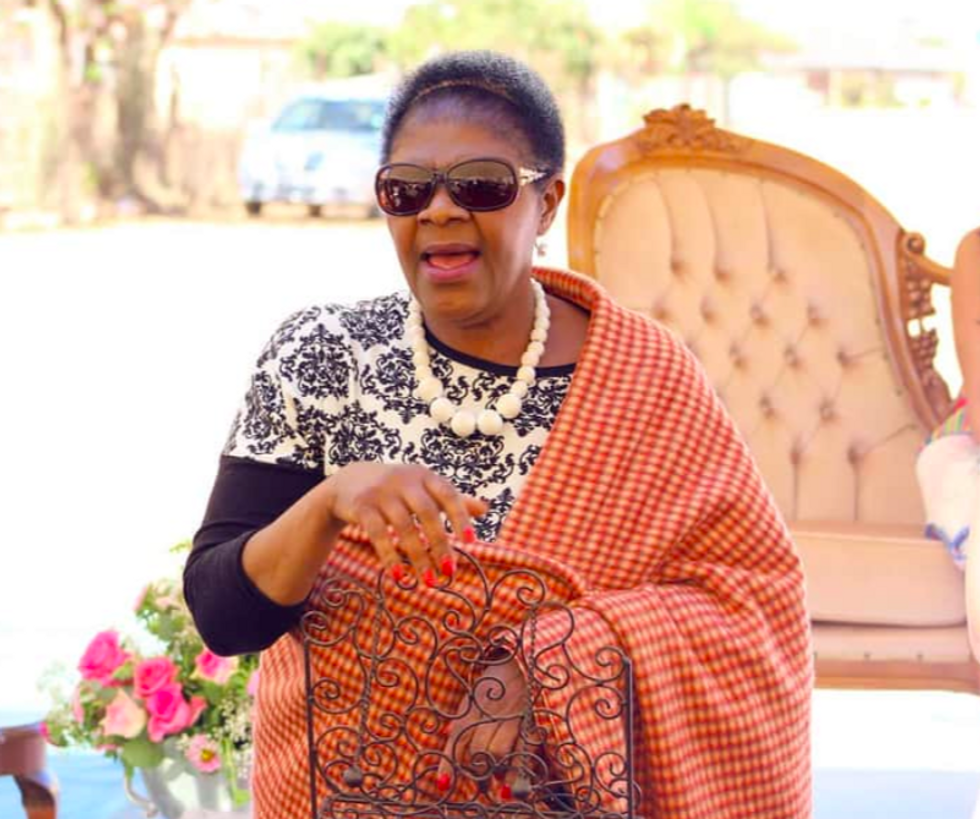 Thandaza Mukwevho played by Sindi Dlathu
Thandaza embodied what every bride goes through with her in-laws, emotional abuse, consistent need to control your marriage and your family. What made Thandaza great was that her in-law's business and she never made them forget it, so if they made her life hell at home, she would make them suffer at work.
Even after their son died, the Mukwevho's tried to own her but she kept her cool and knew how to put them in their places. She is now doing flames in The River on her character as Lindiwe Dlamini.