Actors who retire at the peak of their Careers In Mzansi.
Jo da Silva as Gita from 7de Laan
In a press statement released by Danie Odendal Productions, da Silva said the reasons for her decision to leave the show is so that she could spend more time with her daughter, who is currently studying in Cape Town. And though in Cape Town, Jo plans to pursue other interests and do some freelance work.
She was the epitome of Villainy in Hillside and the show hasn't been successful in finding another terrific villain as Gita since her departure from the show.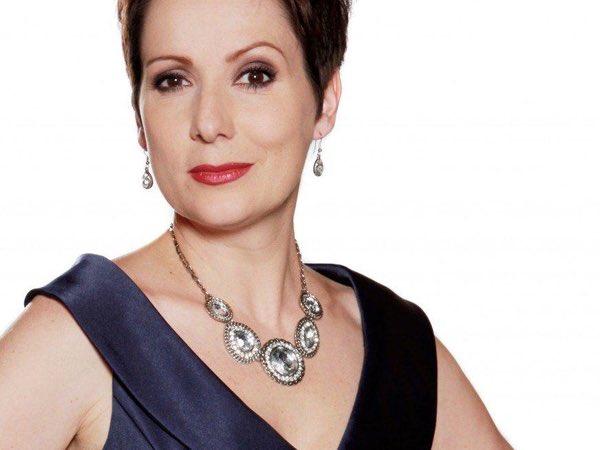 Chris Beasley as Len From Isidingo
Chris's enigmatic personality, spontaneity, love of adventure and sports gave us a reason to keep watching Isidingo back in the days. But in the world of shows, actors need to grow. For Beasley, that meant exploring his interest in being behind the camera. He started directing on Isidingo and was acting at the same time.
The producers ended up putting him on a call basis because they were short one director at that time. He was eventually written out and Beasley jumped ship and moved to etv's Scandal for a while and disappeared from the screens to focus on directing.
Mona Monyane as Dr Nthabeleng from Muvhango
Nthabeleng left Muvhango for good after five months of giving birth to a baby girl who is now late. Dr Nthabeleng disappeared from the show when her baby bump started showing and confirmed that she was not returning to Muvhango. Mona Monyane stated in an interview with popular magazine, "I hate to admit it but it's true, I resigned.Unfortunately, believe it's a better time for new opportunities and explore new life.
I think this is a great moment for a new beginning and again I will miss the amazing character and crew there as they are like family to me". During her departure, Mona Monyane mentioned that her main goal was to tart a film production company and focus on motherhood. Although things didn't work out as she planned as her second baby passed on, her house burned down and she divorced her husband recently.
Thuli Phongolo as Namhla from Generations
When Thuli Pongolo was written out of Generations out of Generations The Legacy, followers assumed she would been fired because she was mum about her exit. Although, the actress turned the DJ and businesswoman has ow cleared the air: "I believe i have served my time on the show and it's now time to move forward.
Nothing wrong or bad is going on between me and the production company because I was not even limited as an actress." She explained that she wants to shift her focus on other things and learn from the new opportunities tthat present themselves on her.
Thuli Phongolo also thanked her followers for their unwavering support through the good and bad times. " I wanted to let my fans know that I am very honoured by their support over the years and I am what I am today because of them. They should be on the look-out for what I have in store."