Entertainment
All-Time Top 10 Most Beautiful Actresses In Muvhango
All-Time Top 10 Most Beautiful Actresses In Muvhango
All-Time Top 10 Most Beautiful Actresses In Muvhango .
After so many years South African soapie Muvhango has featured some of the best talents in the Mzansi entertainment industry since it first aired in 1997. The soapie's roaster is a veritable who's who of South Africa's most talented and beautiful actresses. With that being said, we want to look at the all-time top 10 beautiful actresses who have featured on Muvhango since its inception.
Liteboho Molise
Beautiful Liteboho Molise joined Muvhango in 2012 after she impressed the auditions panel and landed the role of the troublesome Tebogo Mukwevho. The role was supposed to be for three months only, but the feisty and unpredictable Tebogo quickly established herself as a character viewers love to hate.
Simphiwe Ngema
Beautiful Simphiwe Ngema also known as Simz Ngema, shot to fame a few years ago as Thuli Nkosi on SABC 2's soapie Muvhango. She left the show when the producers axed Thuli Nkosi's character saying that it was no longer providing value to the production. After leaving Muvhango, Simphiwe landed a role on Isidingo where she portrayed Phindile. She has also appeared on 'Bones of my bones' and Broken Vows.
 Jo-anne Reyneke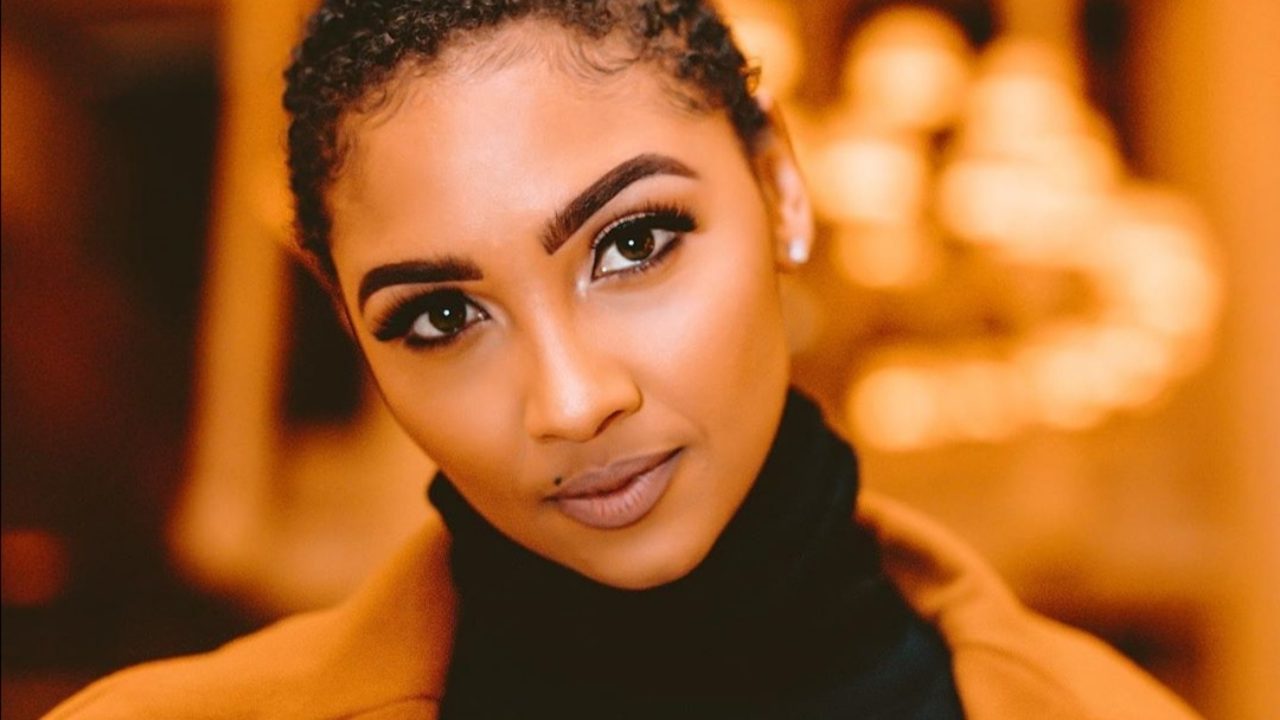 The talented Jo-Anne Reyneke starred as the bubbly receptionist Pearl on SABC2's Muvhango, a breakthrough role which catapulted her to prominence. Since leaving Muvhango, she has landed roles on other South African soapies which include Rhythm City and Generations: The Legacy.
Azwimmbavhi Litelu
Super talented 31-year-old Azwimmbavhi Litelu who is a real-life royal princess, singer, model and actress rose to fame when her character, Mpho, became Chief Azwindini's wife number 5 on Muvhango. The multi-talented she is a former Miss Thohoyandou, though her character Mpho is a model-turned-royal bride.
Phindile Gwala
Vivacious actress Phindile Gwala played the role of bubbly receptionist Nonny Nkosi. She was an inveterate gossip who always found trouble due to her vibrant and inquisitive nature. She left the show after five years saying that she wanted to grow her brand beyond Muvhango.
 Phuthi Khomo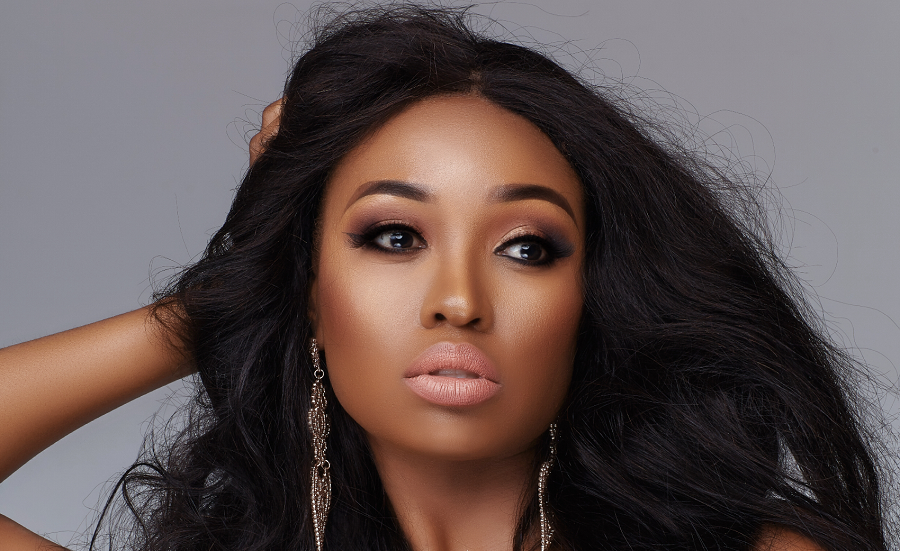 Former Miss Teen SA Phuti Khomo played the role of fashion designer Carol Chabeli after joining the soapie in 2012. Khomo, who won Miss Teen South Africa in 2002, later left the show when the Mojalefa family was written out.
Media personality and actress Khanyi Mbau rose to widespread prominence and became a household name after she starred on Muvhango as the second Doobsie between 2004 and 2005. The 35-year-old has never looked back since and has achieved great success in the South African entertainment industry.
Bukamina Cebekhulu
Charming Bukamina Cebekhulu who plays the role of Gugu has become a firm fan favorite after she was introduced to the show in 2017. Gugu was originally supposed to be on screen for three months only but Bukamina's talent and her trademark chiskop made viewers fall in love with her.
Sharon Seno
The gorgeous Sharon Seno became a household name when she landed the role of Marang Motsoaledi, the Executive PA working for Moliehi Motsamai and James Motsamai at Qalabosha.
The breathtakingly beautiful Sharon who is now the queen of Muvhango made it to the Top 5 on Miss Botswana in 2013.
Buhle Samuels
Gifted actress Buhle Samuels shot to prominence in 2014 when she was cast as Matshidiso Mofokeng on, Muvhango, reportedly ahead of seasoned South African actresses and television personalities who had auditioned for the role.
After leaving the show, Buhle returned to Muvhango this year in order to spice up things after ratings had dropped.