Entertainment
Battle Of Beauties: Top 5 Uzalo Vs Muvhango Beautiful Actresses
Battle Of Beauties: Top 5 Uzalo Vs Muvhango Beautiful Actresses
Battle Of Beauties: Top 5 Uzalo Vs Muvhango Beautiful Actresses.
The soapie's roasters are a veritable who's who of South African's most talented and beautiful actresses. The publication has looked into the top five most beautiful actresses from Muvhango back to back with the best Uzalo has featured.
Mzansi screens have been graced with the best TV shows for a long time now. From the long-running Muvhango which has been running since 1997 to the new soapies like Uzalo, the entertainment industry has featured some of the best talents.
Considering how tight the competition is in these Mzansi's most watched shows, we would like to hear from who which show between the two takes the trophy for the best top 5.
Muvhango's Beautiful actresses
Innocentia Makapila As Rendani Mukwevho
She has appeared on the role for over 9 years now portraying the humble and beautiful Rendani. In real life Innocentia is married to Mpho Manchidi last year.
Buhle Samuels As Matshidiso Mofokeng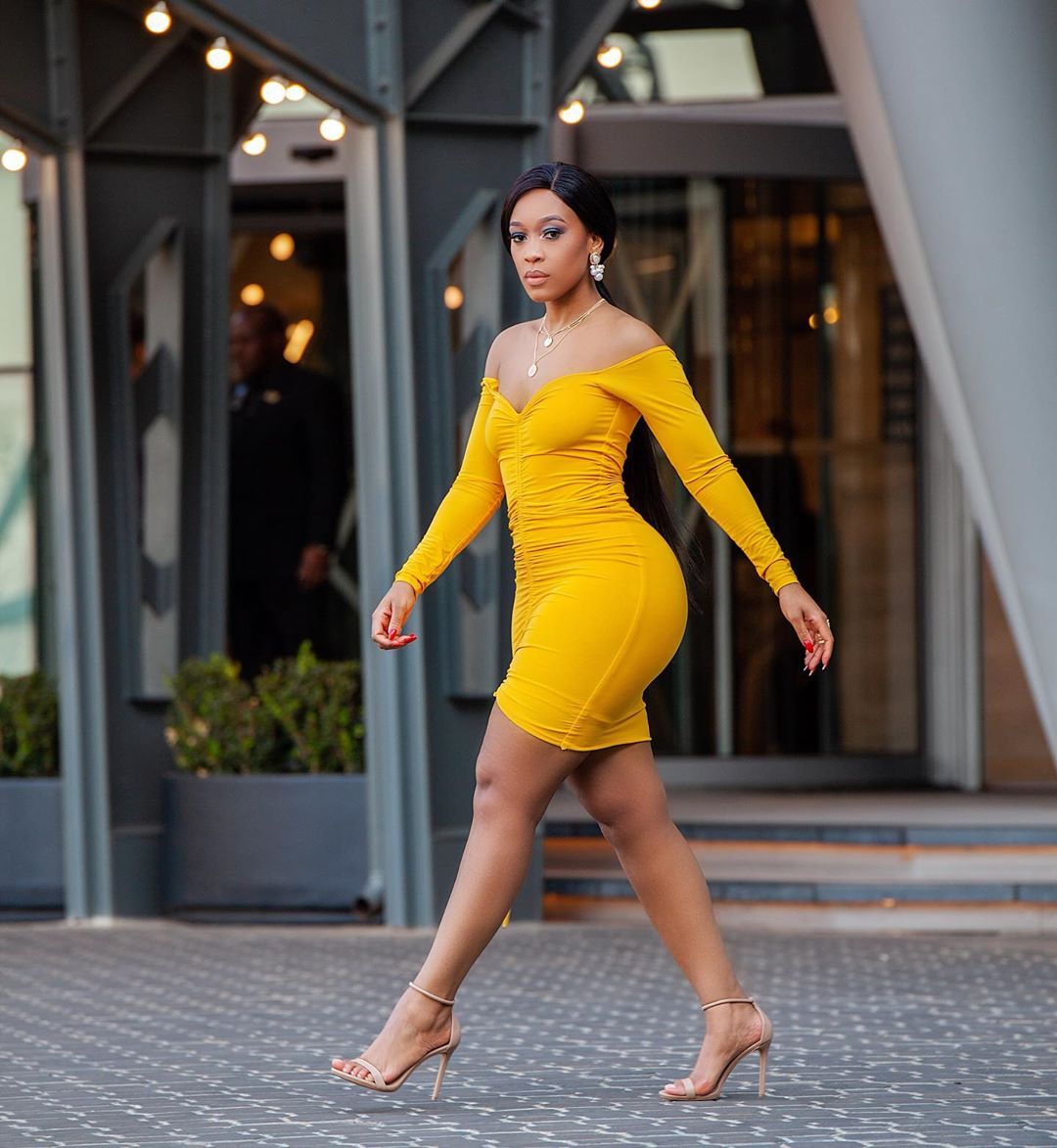 The gifted actress Buhle Samuels shot to prominence in 2014 when she was cast as Matshidiso Mofokeng on Muvhango, reportedly ahead of seasoned South African actresses and television personalities who had auditioned for the role.
After leaving the show, she returned to Muvhango this year in order to spice up things after ratings had dropped.
Sharon Seno As Marang Motsoaledi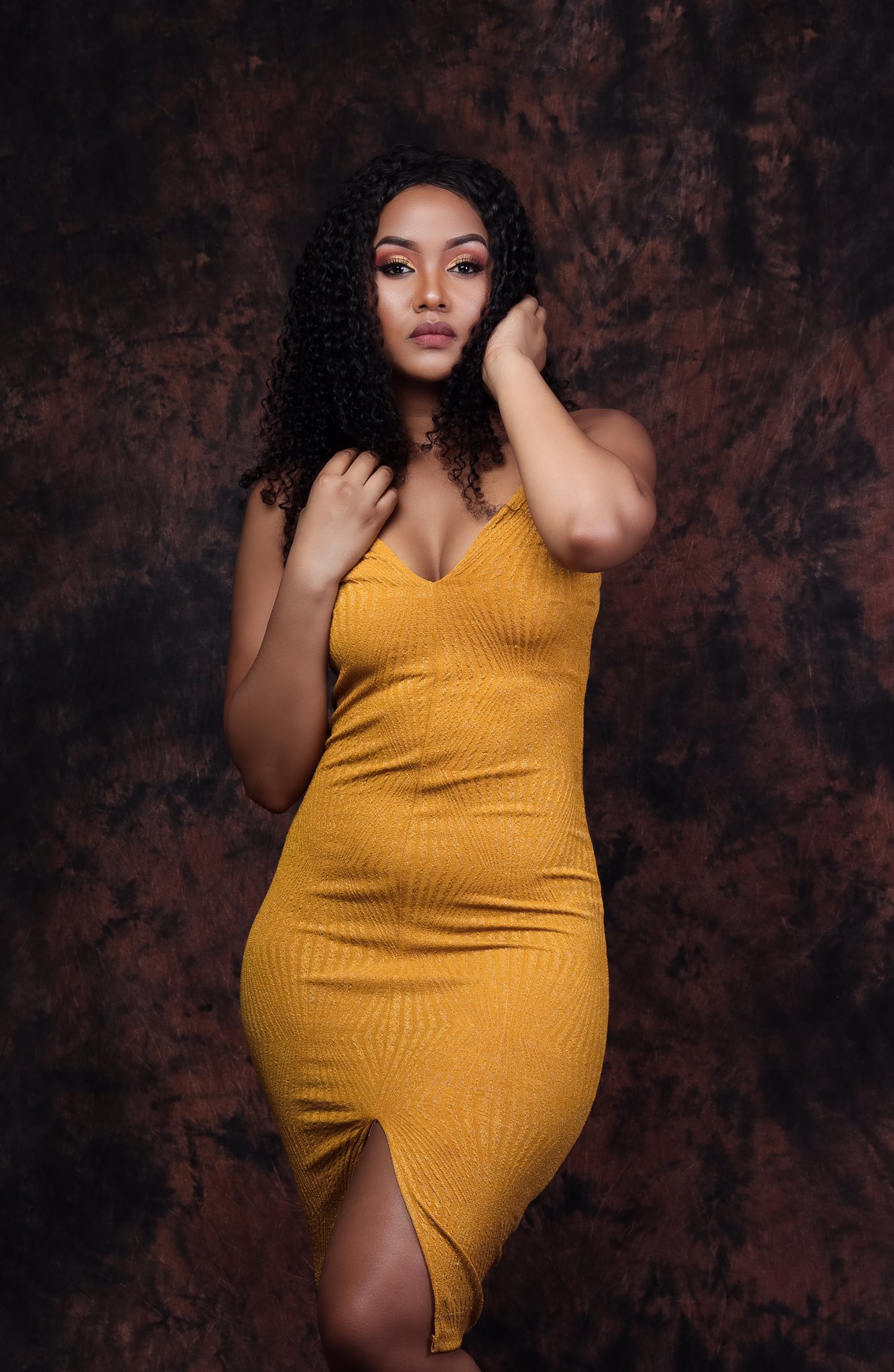 She is portraying the role of Marang Motsoaledi, the executive PA working for Moliehi Motsamai and James Motsamai at Qhalabosha. The breathtakingly beautiful Sharon who is now the queen of Muvhango made it to the top 5 on Miss Botswana in 2013.
Sharon is the best Muvhango can boast with in this competition.
Azwimmbavhi Litelu As Mpho
Super talented 31 year old Azwimmbavhi Litelu who is a real-life royal princess, singer, model and actress rose to fame when her character Mpho of became chief Azwindini's wife number 5 on Muvhango. Multi-talented Azwi is a former Miss Thohoyandou, though her character Mpho is model-turned royal bride.
Liteboho Molise As Tebogo Mukwevho
The beautiful Leteboho Molise joined Muvhango in 2012 after she impressed the auditions panel and landed the role of the troublesome Tebogo Mukwevho.
The role was supposed to be for three months only, but the feisty and unpredictable Tebogo quickly established herself a character viewers love to hate.
Uzalo's Beautiful Actresses
Gugulethu Gumede As Mamlambo
She has been making headlines for a long time now after her photo bedazzling a green drees went viral on social media. Many had been used of seeing her portrayed as a middle aged women on the show, yet she is a young beautiful 26 year year old woman in real life.
Gugu definitely qualifies on the top 5 most beautiful Uzalo actress for this competition.
Nyalleng Thebedi As Zikhethelo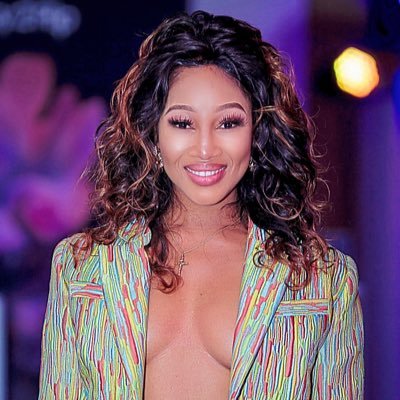 Actress Nyalleng Thibedi has such good genes, that most people play the guess my age game when it comes to the timeless beauty. Zakhethelo plays the character of someone who is in her 20s yet in real life she is in her 40s. If beauty isn't what makes it so, the we don't know what it is.
Nomcebo Gumede As Mumsy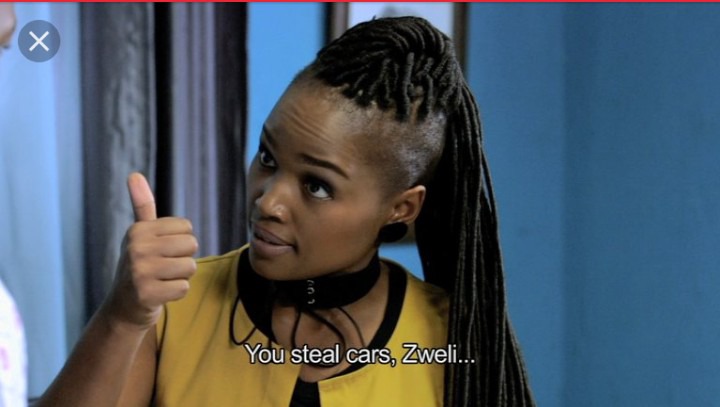 The tsotsi-bae who stole the hearts of many South Africans when she broke Mastermind's (played by Tk Dlamani) heart by sleeping with his friend; Bafana is back on the show for the coming season. She plays Mumsy, a rabble rouser woman in the township.
She is indeed portrayed as a beautiful kasi girl-who she is in real life
Thuthuka Mthembu As Nonka
Thuthuka Mthembu stepped into fame for portraying the role of Nonka on Uzalo in December 2018. The 21 year old beautiful actress stole people's hearts ever since, both in real life and on-screens.
Nelisa Mchunu As Fikile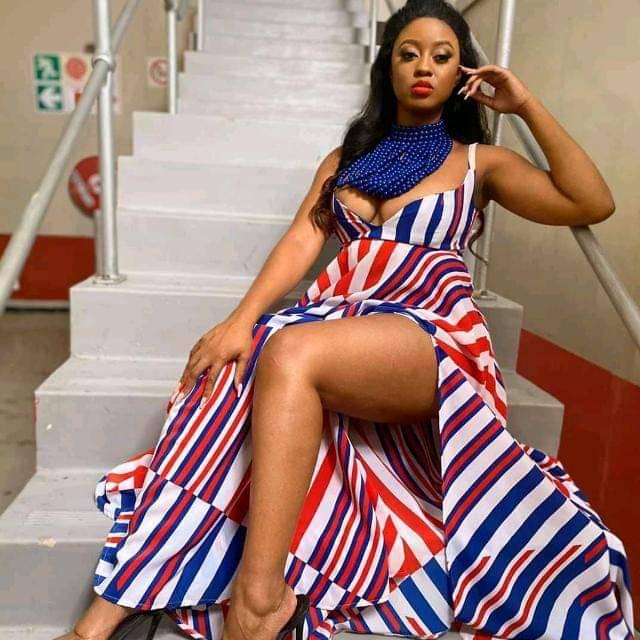 The 27 year old vivacious actress joined Uzalo back in 2016 and has been killing at her role as Sbu's girlfriend. She is currently Uzalo's queen within the storyline and deserves the top spot in this competition.