Biography
Biography Of Hungani Ndlovu, Age, Profile, Wife, Acting Career, Education And Background
Biography Of Hungani Ndlovu
Biography Of Hungani Ndlovu, Age, Profile, Wife, Acting Career, Education And Background
Hungani is a South African actor and dancer. He is popular to many television viewers for appearing on the television serials Memoir of an Honest Voice, Sipho, and Scandal!.
Profile
Name
Hungani Ndlovu
Age
26 years old
Nationality
South African
Date of birth
19 June 1994
Place of birth
Mpumalanga, South Africa
Birthday
June 19th
Wife
Stephanie Sandows
Education
Flii'Cademy
New York Film Academy
Profession
Actor and Dance
Age
He was born on the 19th of June 1994 and the place is in Mpumalanga, South Africa. Hungani Ndlovu is 27 years old as of 2021, he celebrates his birthday annually on June 19th.
He grew up in Bushbuckridge in Nelspruit, South Africa, his parents are descendants of the Tsonga community.
Wife
He is married to Stephanie Sondwos, she is a South African actress, and television presenter. They had their wedding on the 23rd of February 2019, their wedding ceremony was not made public.
Their union went public after he announced on his Instagram page his plans to drop the video of their extravagant intimate garden wedding.
Family
His parents live in Bushbuckridge in Nelspruit, South Africa and has with three (3) siblings. The actor hails from a wealthy background and has encountered variations in the level of wealth.
Career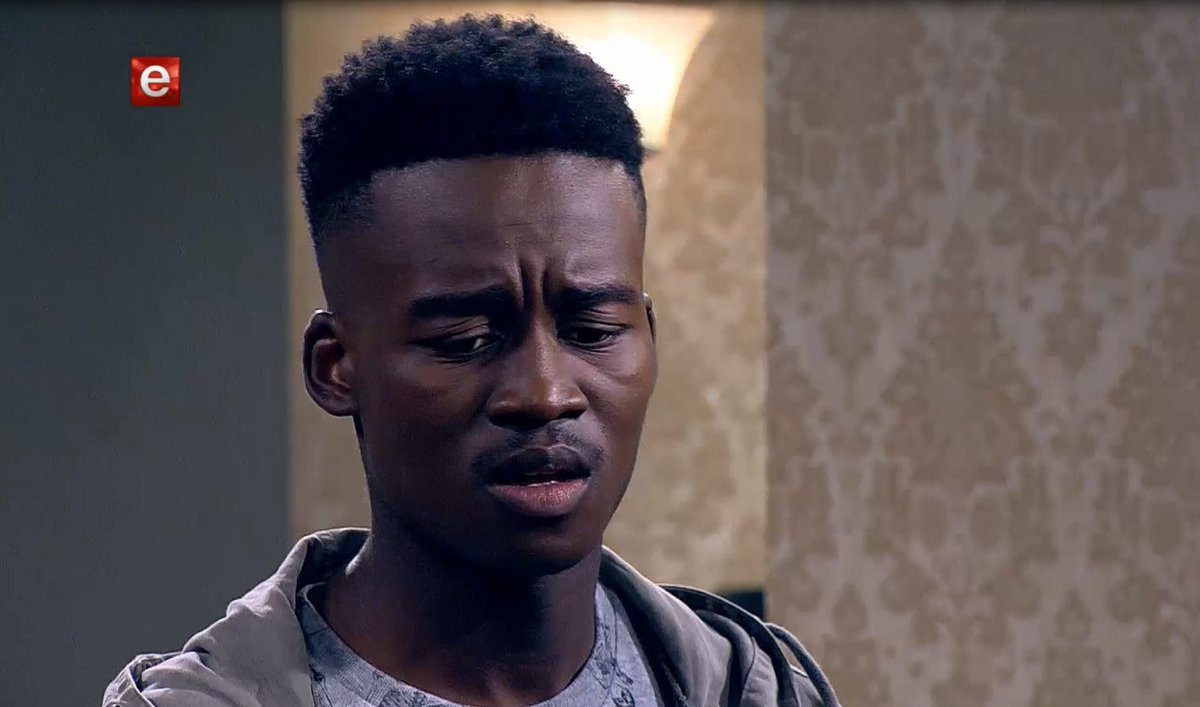 His career dates back to 2001 at the time he was seven (7) years old. He is a skillful dancer but rather chase a career in acting. He decides to move to the United States to chase an academic career in acting. Hungani graduated in HipHop Choreography, Flii'Cademy, Los Angeles.
Hungani Ndlovu dropped dance videos on social media under the name, 'Sbujwa dance' which gained him popularity. FliiStylz, a popular choreographer, trained him for three (3) years during his days at Flii'Cademy. Hungani passed an Associated Degree in Acting for Film at New York Film Academy.
He returned to South Africa to chase a career in acting and made his first appearance in the film Memoir of an Honest Voice (2014). The next year, in 2015, the film bagged the Best Short Film award at the Africa Movie Academy Awards.
In the year that followed, in 2016, Hungani portrayed the role of Romeo on Scandal!, a popular TV series. He is also a cast in the film 'Because You are Black' and played the lead role in 'Black Coffee', a music video. He co-founded the 'The Ndlovu Foundation'. The Non-Profit Organization aims at helping youths to achieve their goals through dancing and drama.
Hungani has also pioneered the establishment of Strong Attitudes Nurture Success Group (SANS), a development studio. He also appeared in stage plays, in 2016 Hungani appeared in 'A Raisin in the Sun' and 'A Night with Sam'. He appeared in the film Sipho (2018) and the following year, he appeared as cast on HEKS (2019).