Biography
Biography Of Rami Chuene, Profile, Age, Place Of Birth, Career, Ex-Husband, Children, Tv Roles, House and Net Worth
Biography Of Rami Chuene
Biography Of Rami Chuene, Profile, Age, Place Of Birth, Career, Ex-Husband, Children, Tv Roles, House and Net Worth
Rami Chuene is a popular South African actress, author, and singer. The female celebrity is making a name for herself in the entertainment industry.
She has tried out several professions in the industry including radio work, writing, and singing. As an actress, she has featured in several soap operas and movies in the country.
Profile
| | |
| --- | --- |
| Name | Rami Chuene |
| Age | 45 years old |
| Date of birth | 3 July 1975 |
| Gender | Female |
| Place of birth | Polokwane |
| Birthday | July 3rd |
| Nationality | South African |
| Daughters | Kefiloe Chuene, Nthateng, Chuene, Botshelo Chuene |
| Husband | Tsepo Desando (div. 2013) |
| Profession | Author, Actress and Singer |
Age
The popular actress was born on 3 July 1975 and the pace of birth is in Polokwane, Limpopo, South Africa. Rami Chuene is 46 years old as of 2021.
Career
Rami has tried out several professions but walked into the limelight for being an actress. She has appeared in several movies and television series.
She is popular for portraying the role of Gracious Mabuza role on The Queen, a Mzansi TV series. She is also popular for playing the villain on the Mzansi Magic show "The Queen".
She is a woman of many talents and is an author of the book "We Kissed The Sun And Embraced The Moon". The book is a collection of 'memoir essays' and shares her personal story.
Ex-Husband
The Actress was married Tsepo Desando, a businessman and actor. The couple had their divorce in 2013 but she says she still loves love. The actress shared in an interview session with DRUM that she doesn't see divorce as being a bad thing.
"Divorce is not a bad thing. The circumstances around it are what might be wrong. But getting out of something when you realize you have made a mistake, or you realize it's not working, is not bad."
She further says that she refuses to let the divorce define her. "It's better to leave, than stay when you're miserable".
Children
Family to many people comes first. Apart from being an actress, Rami happens to be a mother of three. Interestingly, all the children are girls.
All her children are from her past relationship with Tsepo Desando. For those of you who follow Rami Chuene Instagram page, you can agree with me that the girls are stunning like their mother. Are you wondering what their names are? Well, they are Kefiloe Chuene, Nthateng Chuene and Botshelo Chuene.
Giving Back
Rami Chuene visited to Boiketlo Primary School situated in Seshego Limpopo and gave pupils new school schools which are part of a project distributing shoes to twenty thousand children.
She also works with another school situated in Vaal to assist raise money to buy uniforms for children.
Tv Roles
Below are some of the TV series Rami Chuene has acted in and the characters she played:
Abo Mzala – Season 2 (Lala)
Backstage- Season 1 (Pearl)
Harvest- Season 1 (Lindiwe)
iNkaba – Season 1 (Petunia)
It's Complicated – Season 1 (Nomusa)
Jozi Streets – Season 1 (Phiwe Moiloa (as Rami Desando)
Muvhango – Season 1 (Khomotjo Mojalefa)
Rockville – Season 1 Tina (as Ramatsui Desando)
Scandal! – Season 1 (Thato)
Sokhulu & Partners – Season 3 Dr Ngwane
The Queen – Season 2, 3, and 4 (Gracious Mabuza)
House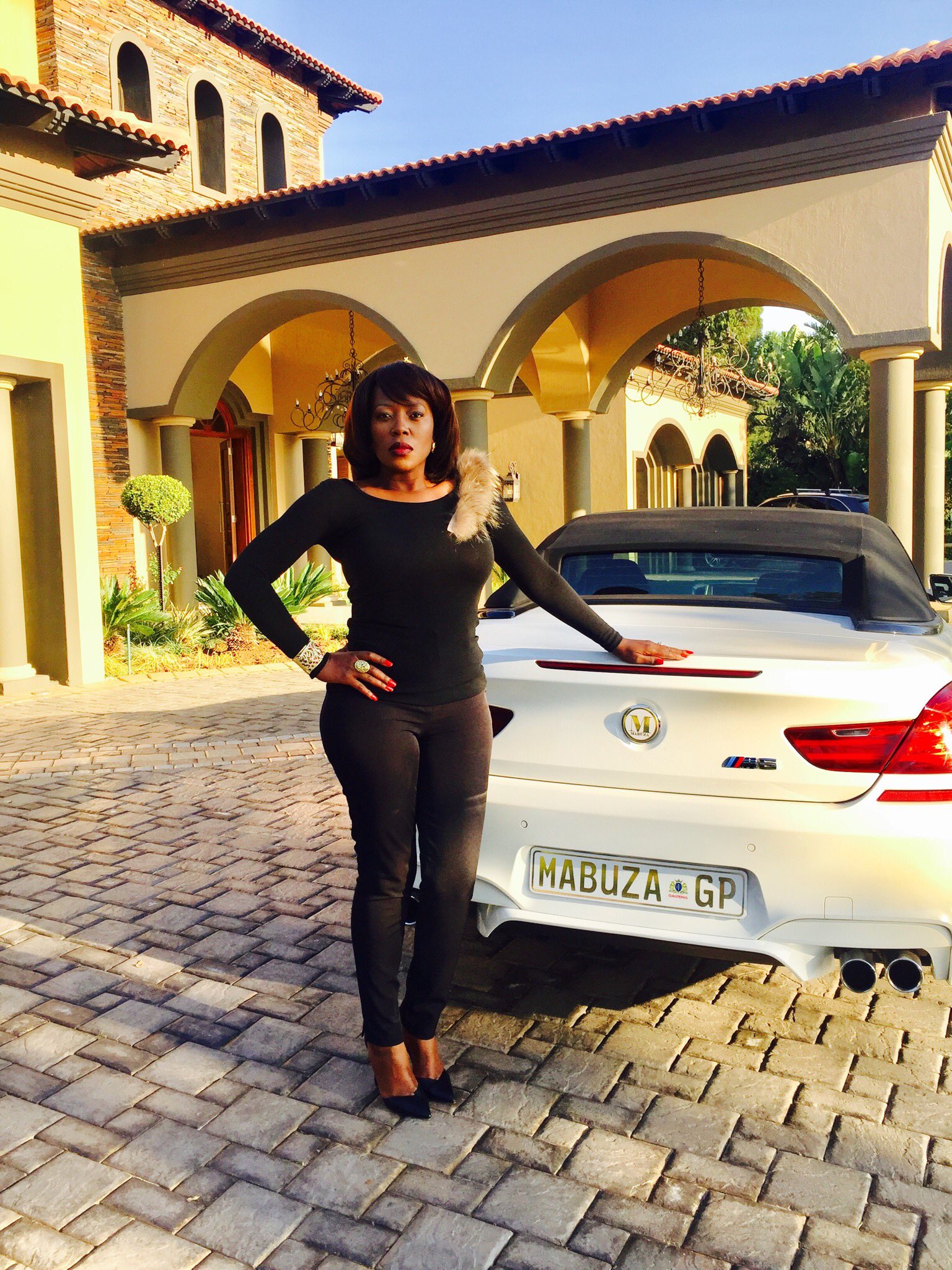 Many people assume that a person of Rami's calibre owns a bungalow. Well, you might be correct. The actress owns a beautiful and big house in South Africa. She even gave one of her homes to the Ferguson's on loan in 2018 until they secure their own. Though, there is little known about the price of her residences.
Net Worth
Similar to other celebrities, Rami Chuene's fans are always searching her net worth on the internet. Perhaps they want to know how she is capable of maintaining her lifestyle and that of her three daughters. Unfortunately, Rami Chuene net worth for 2019 is under review. Sources have it that her 2018 net worth was estimated to be $100k- 1M.
Rami Chuene Instagram
Rami Chuene has 1 Million followers on her Instagram account. She recently posted a picture congratulating Somizi and Theo.
View this post on Instagram