Gomora: Between Gladys and Pretty Who is More Annoying?
Thembi Seete plays character as Gladys and Siyasanga Papu play the role as Pretty has become the top 5 of the most annoying characters in shows. The list includes Romeo's brother from Scandal, Nkunzi from Uzalo and Mokgadi from Skeem Saam.
Although followers have become more forgiving towards Pretty since her mother, Mamsonto revealed the reason she hates her, they have confessed to switching channels when Gladys appears. In fact the only time followers apparently enjoyed the show was when Gladys and her husband were not shown; When they went on a romantic getaway organized by their son Ntokozo.
Here are some lists of Gladys and Pretty's most annoying moments:
Pretty has a stank attitude that rubs people in the wrong way. Mind do when she cut Nthati with a knife because her mother changed the will and gave Nthati most of the assets.
What about the time she challenged her mother  ( MamSonto) to take her to a hijacking spot, and she failed. Pretty can't take the heat but insists on being in the Kitchen).
Gladys brought London ( who is a criminal) into her house  because she really thought she could change him.
What about the time she wanted to divorce her husband because of her son's relationship? Gladys also unappreciative of her husband. When Melusi brought her breakfast as a gesture she complained that he's to get her fat.
She has been consistent with the annoyance from day one. Mind do when she was on Zodwa's case even Zodwa was really sober, and she wanted to steal Teddy?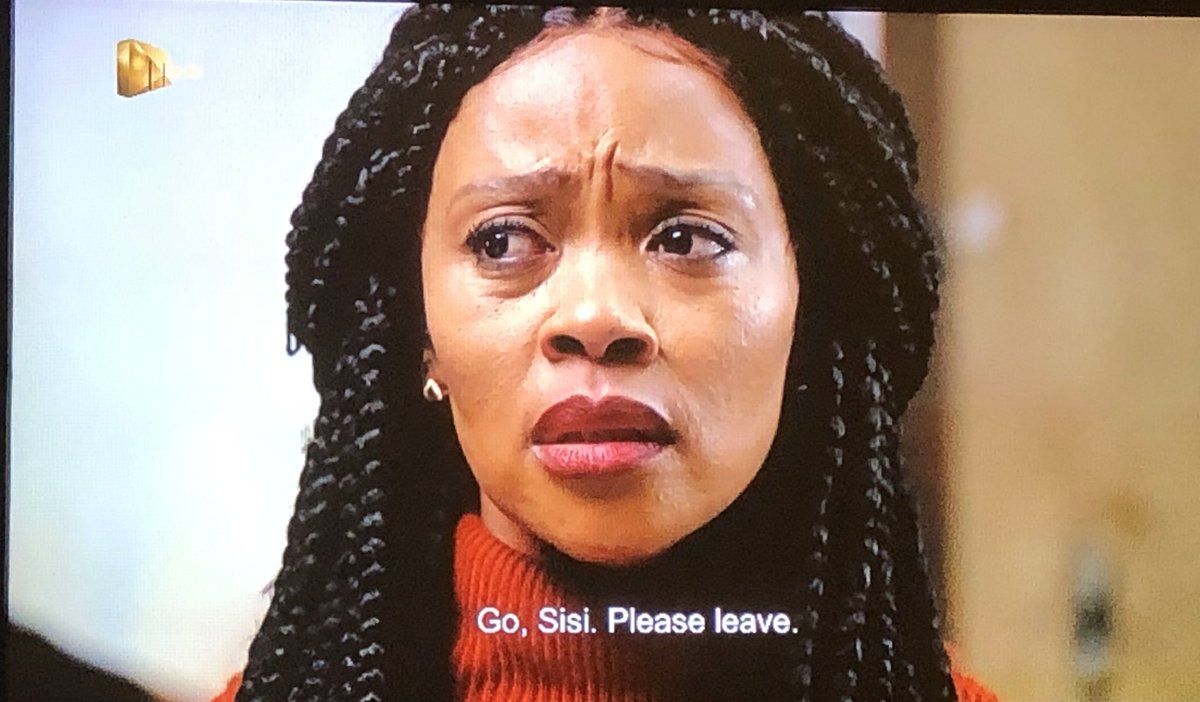 In a nutshell, they both have issues; Pretty has mommy issues though Gladys has daddy issues. As annoying as both these characters have become. They have proven time and time again that they are extremely talented as they have the ability to get under our skin and into our emotions.