Reasons why Mary Matloga should Be a Permanent Cast on Skeem Saam.
Fans of Skeem Saam have called the producers to make Mary Matloga a permanent cast member. She has continued to impress viewers whenever she appeared on Skeem Saam over the years. Marry Matloga (Mokgadi's mother) appears on the show whenever her daughter needs her to clean up the  mess created by her grandson; Noah Matloga.
Mary Matloga (Motshabi Tyelele) is a legendary, comedic actress who is no stranger to wowing followers; Mary kept us entertained and laughing for days when was acting as a Suburban Bliss where she acted alongside Seputla Sebogodi. Followers we love her to stay longer so that she can rip Meikie Maputla apart who fans hate. They also don't like her role to be limited to Noah and Mokgadi on the show.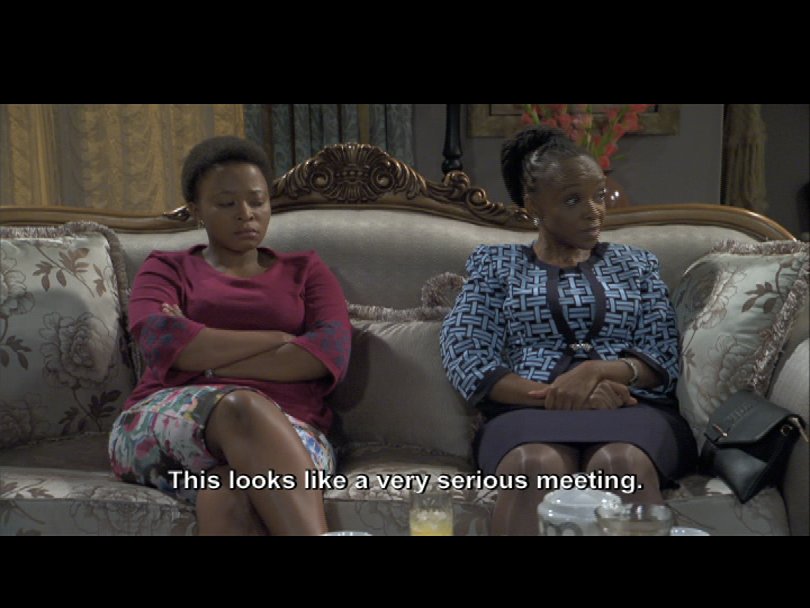 They want Mekie Maputla to fight the big guns; such as Marothi, Lelo and Lehasa. She could team up with Lelo and steal Maphosa Nuts from Lehasa as he's stole it from Sonti Magongwa. Fans want also her as Marothi's business partner or lover because they are both hilarous and would make a formidable team.
"Dear Skeem Saam producers, Mary  is such a great actress. Please give her a permanent role. There are some bad actors who are main actors that you can eliminate" Katlego Khaole wrote.
" I need a mother like Marry Matloga, she doesn't take no for an answer" Rachidi Marumo wrote. Jefferson C wrote "Mary is living her best life"
But what does Mary Matloga do for a living?
No one know what she does for a living. We know that she has a lot of money and she's in business. Mind do when she helped build Leeto and Mokgadi's big house and Leeto recently sent R 100 000 back into her account because Marry wouldn't leave. Her own daughte; Mokgadi who is unemployed has offered to take her son to varsity overseas with the he help of her mother.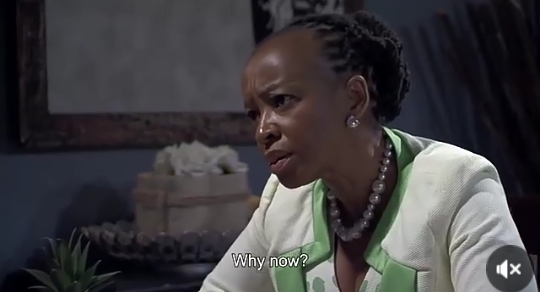 Let's have a hope that producers will finally bring her on-board because the show has been declining in ratings since the departure of Rachel Kunutu and the disappearace of Lelo Mthiyane.