The Queen Actors and Their Fancy Cars.
Many actors and actresses have revealed that they might be acting as rich on the screen but in real life they are not that wealthy. Some actors have been in the industry for a very long time, such that they have managed to compile lot of wealth and have a comfortable life. The acting gigs seem to pay off.
Others have also endorsed motor vehicle brands and have received better deals from the car company which enables them to have the car of their dreams on discount and reasonable payment plans. Below are the cast of The Queen and their cars.
Connie Ferguson and her husband Shona Ferguson are the leading the pack
Shona Ferguson who played as Jerry Maake owns a Range Rover, BMW i8, Black G-Wagon and two bikes.

Connie Ferguson who plays Harriet Khoza owns a luxurious black Bentley
Loyiso McDonald who plays Kagiso Khoza owns a pretty fancy Audi.
Sk Khoza who plays the role as Shaka owns a Mercedes X5
The Former actor Nay Maps who played as Dingane Khoza owns a white Mercedes A200
Jessica Nkosi who plays as Thando Sebata owns a beastly Volvo SUV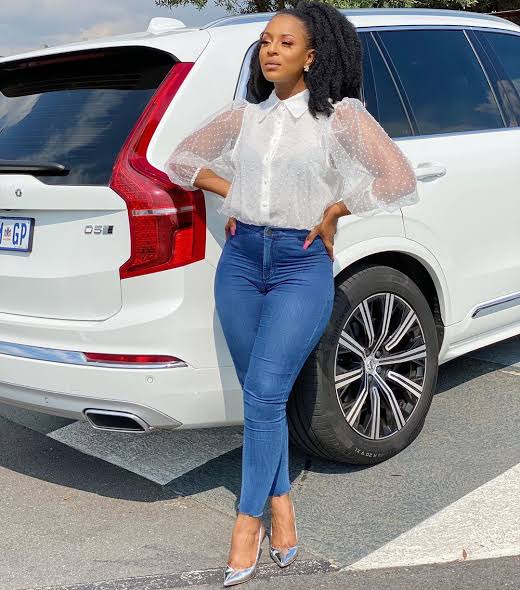 Themba Ndaba who plays as Brutus Khoza drives a Mercedes Benz