Uzalo Latest Spoilers: The return of Mastermind and Moxilisi to bring Nkunzi down.
The followers of Uzalo will be appreciative to know and see the two sons of fame Mastermind and Mxolisi will be returning to KwaMashu once again. Mxolisi played by Nay Maps and Mastermind played by TK Dlamini will returning to Uzalo to save MaNgcobo from her current situation.
According to reports, Mastermind and Mxolisi will arrive to bring Nkunzi down and save MaNgcobo. She is currently at her lowest and weakest point after Nkuzi stripped her of her dignity and possessions and she is now living in a church. Mxolisi and Mastermind will come to her rescue when everything seems to be lost and she has resigned herself to a life poverty.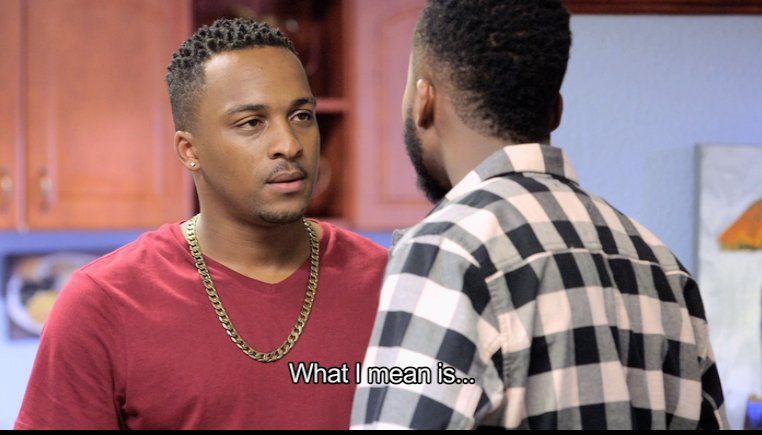 Nkunzi will be shocked that MaNgcobo is bouncing back and his informants will tell him that there are boys who are backing her, only to discover that it's the familiar Mastermind and Mxolisi. The boys, who are well known for their car jacking skills, might just come after Nkunzi 's cars and Sbonelo's car. Nkunzi is going to realize his world  is about to burn.
Mxolisi left the show back in 2018 after he shot his biological mother and was arrested. It was Mastermind who helped him to escape from prison and he fled to Mozambique. The follows reports from soapie watch that TK who plays as Mastermind is set to return to Uzalo, after the producers fell under pressure from the viewers to bring back the characters.
All the time  of his departure, Uzalo's PR manager Marang Setshwaelo rubbished rumors that he had been fired and assured followers that he would return to the show.
" We would like to make it clear that he was never dismissed or suspended, we can confirm that TK Dlamini, also known as Mastermind, will be appearing on Uzalo in the near future,"
It seems like Mastermind will be lighting it up in the streets of KwaMashu.