Biography
Vigro Deep Biography, Age, Profile, Real Name, Musical Milestone, Career & Background
Vigro Deep Biography
Vigro Deep Biography, Age, Profile, Real Name, Musical Milestone, Career & Background
Vigro Deep is a young Amapiano DJ now turning tables with his talents. Many have come to learn about the disc jockey from his viral productions and counts of tours. The stable career that he has built over a short time speaks volumes about his ambitions and dedication in what he does best
Profile
| | |
| --- | --- |
| Name | Kamogelo Phetla |
| Other names | Vigro Deep |
| Age | 19 years old |
| Nationality | South Arica |
| Gender | Male |
| Date of birth | 6 September 2001 |
| Place of birth | Atteridgeville |
| Birthday | September 6th |
| Profession | Deejay and record producer. |
| Genre | Amapiano |
Age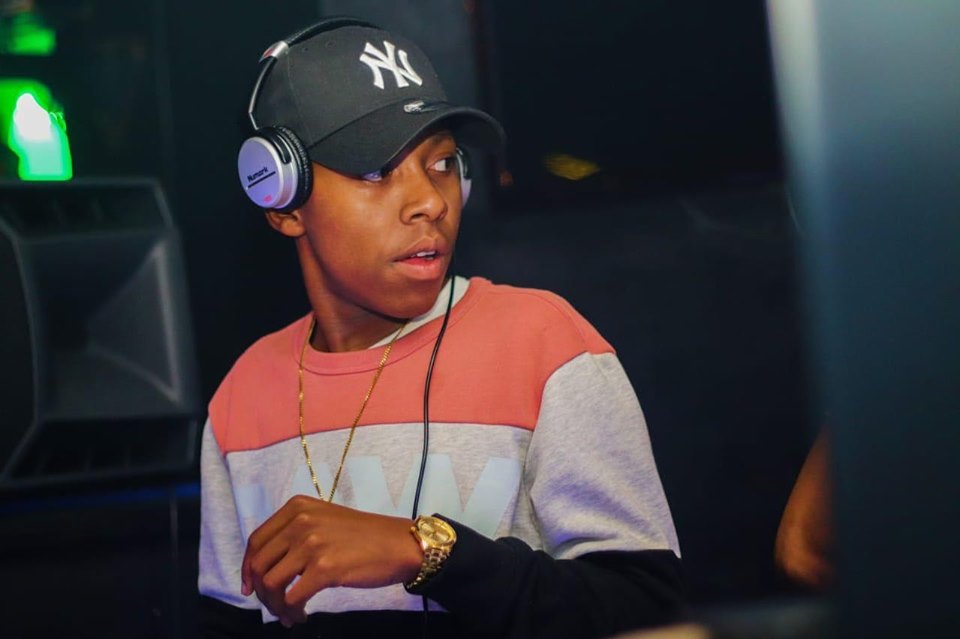 He was born on the 6th of September 2001 and the place of birth is in Atteridgeville, South Africa. Vigro Deep is 19 years old and celebrates his birthday on September 6th.
Real name
The amapiano deejay is addressed most times by his stage name 'Vigro Deep'. His real name is 'Kamogelo Phetla'.
Background
He has always wanted to pursue a career in music even in his childhood days. Vigro Deep was unable to focus on his academic career following his love for music. He quit his academic pursuit in his 10th grade to fully focus on his music pursuit.
Career
He started his career in music in 2017 by learning to produce beats and songs.
The talented Disk Jockey chose and performs the amapiano genre in his language. Over time, he became famous for his hit tracks. Vigro Deep is an independent Disk Jockey and music producer. Vigro Deep is not signed to any other record label. He was recognized as among the leading producers of the amapiano house music sub-genre in South Africa in 2018.
As a performer, he thrills fans and lovers of music with his unique sound, inspired by Tshwane. He dropped his debut album Baby Boy at the age of 17. Vigro Deep then dropped Baby Boy 2 Reloaded in 2019.His 'Untold Story' and 'Bundle of Joy' made waves in the South African music scene.
He has held performances in countries like Botswana and Mozambique. The amapiano deejay shares his song on his YouTube channel. He has also been invited to hold a performance in the U.S. and the U.K. Vigro deep also complained of delays in some of his major events due to recent attacks on foreigners in the country.
Musical Milestone
The artist got his major break when his, "Vula Vala" song featuring Nokwazi became popular. Though he had fallen in love with music since high school days and having the likes of legendary Osiko and DJ Buckz has his mentor also helped shape his musical career. He has since his debut gone on to release other topnotch songs and album.
Vigro Deep is currently an independent artist as he is not signed to any record label at the moment, he made the decision in other to have total control of his sounds and to maintain his freedom status. Vigro Deep is one of the topmost Amapiano producers in the industry.